DOES YOUR BEARD NEED HELP?

DO YOU HAVE BALD OR THIN SPOTS?

Fill in bald or patchy spots in 4-6 weeks!
With our BEARD GROWTH PRODUCTS

How does our BEARD GROWTH BUNDLE work?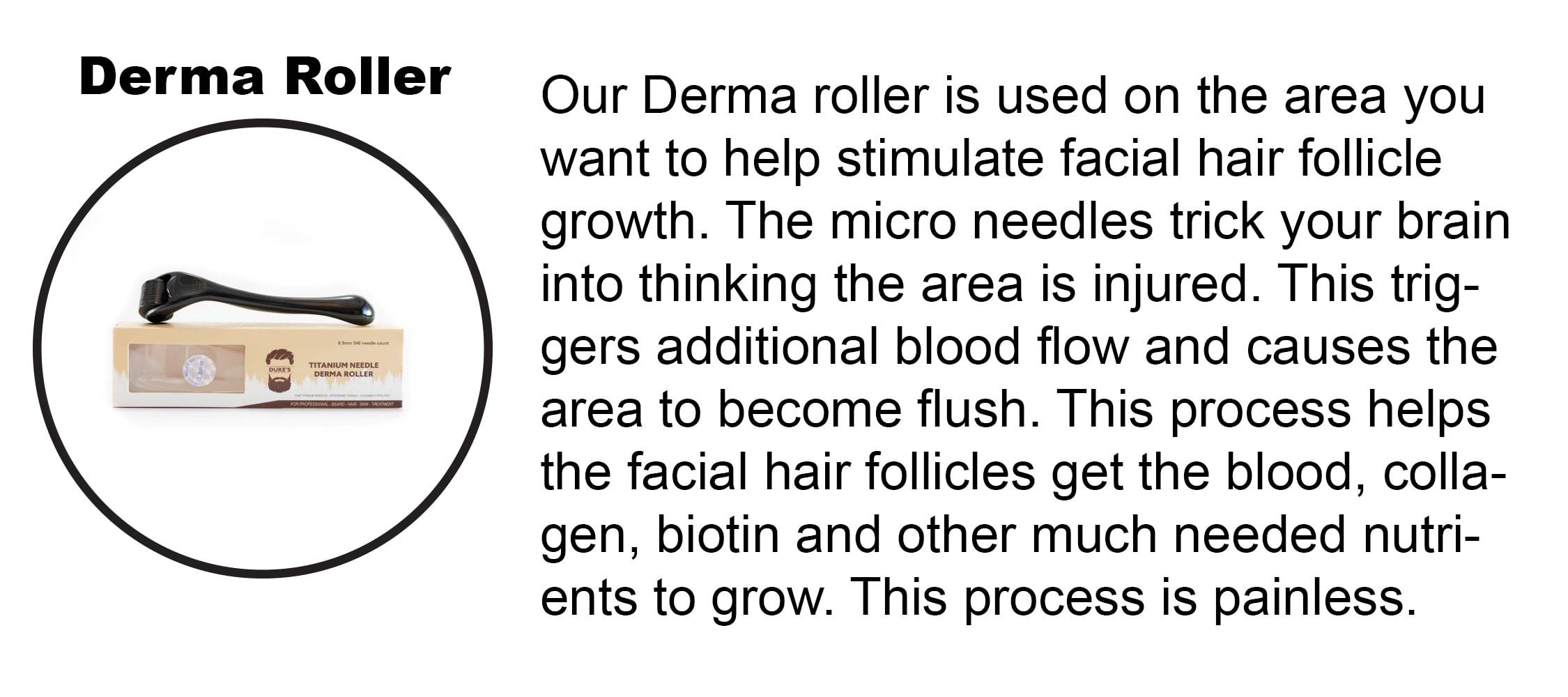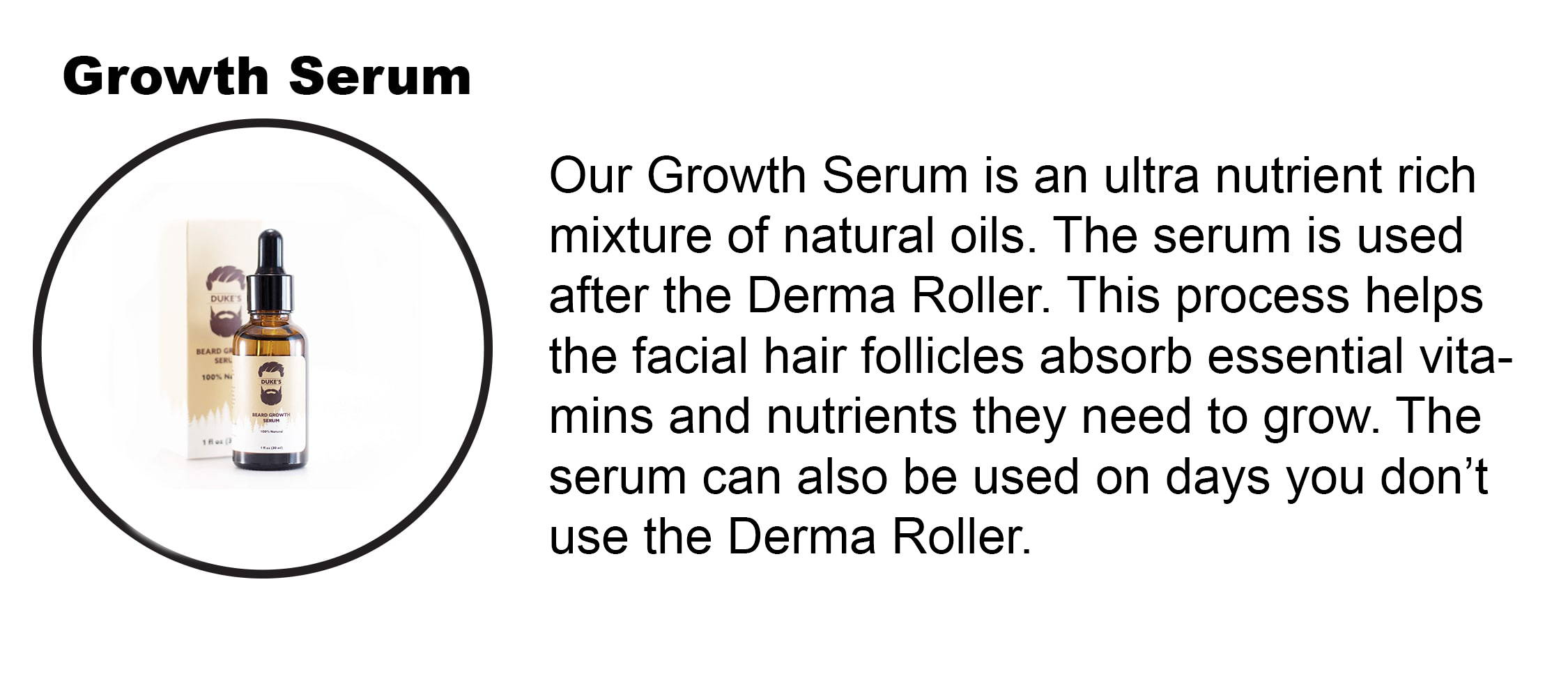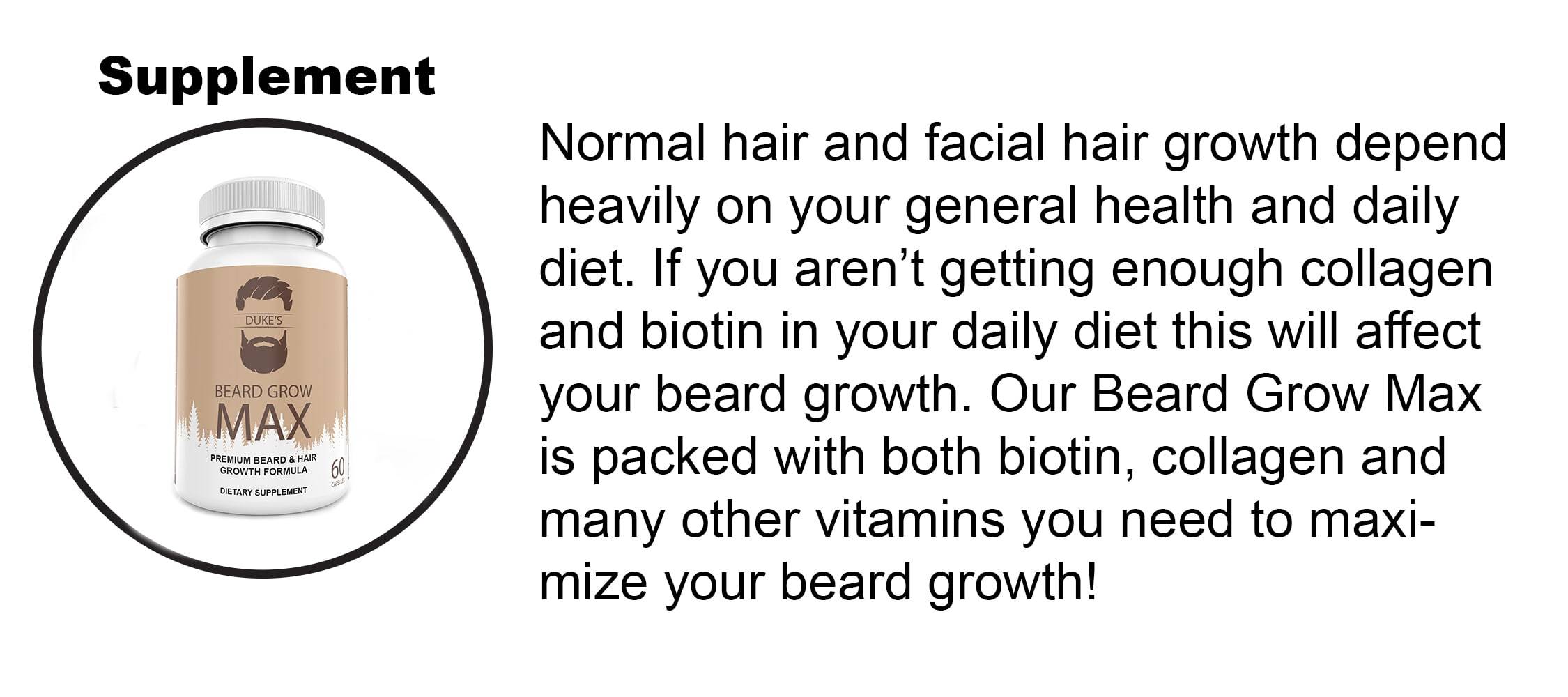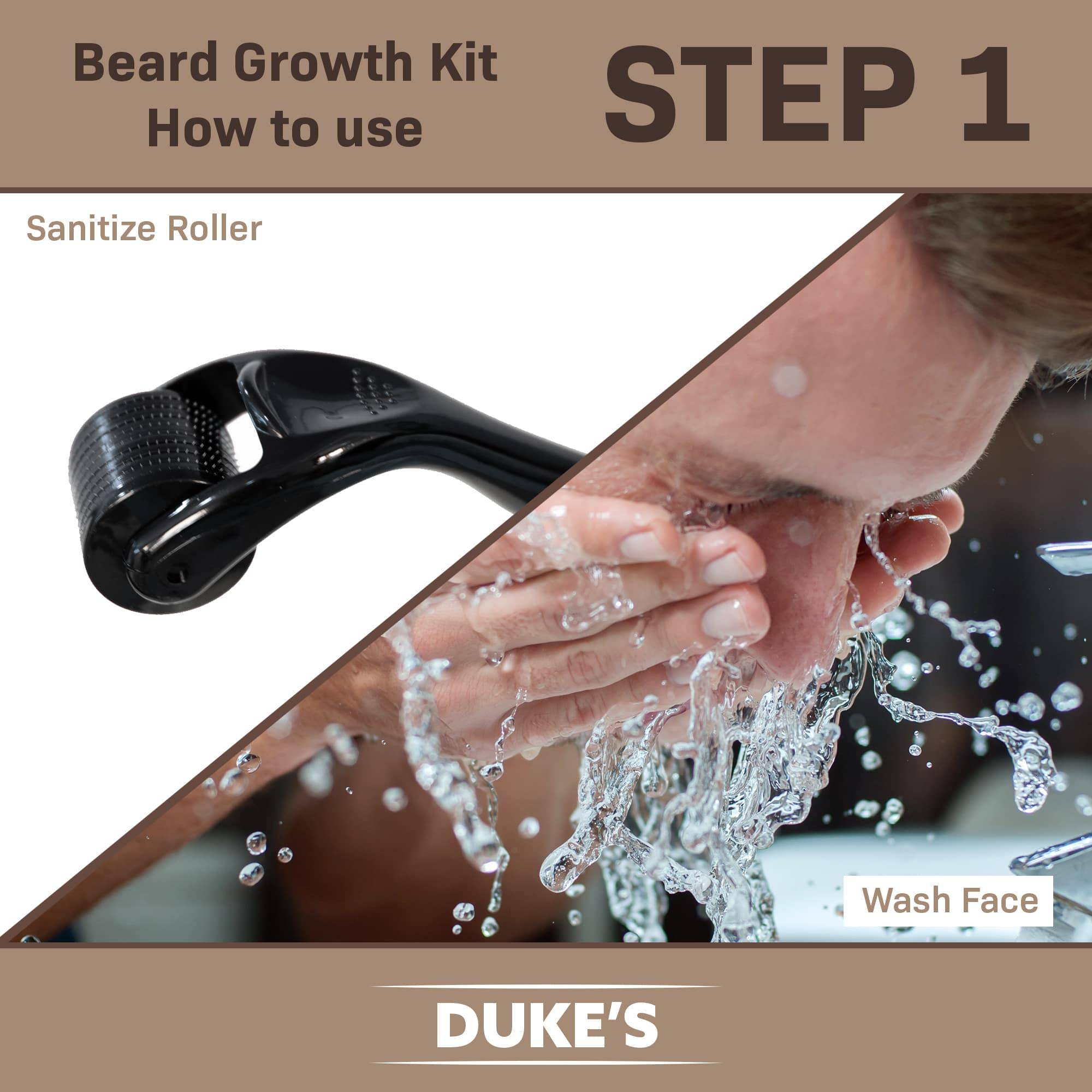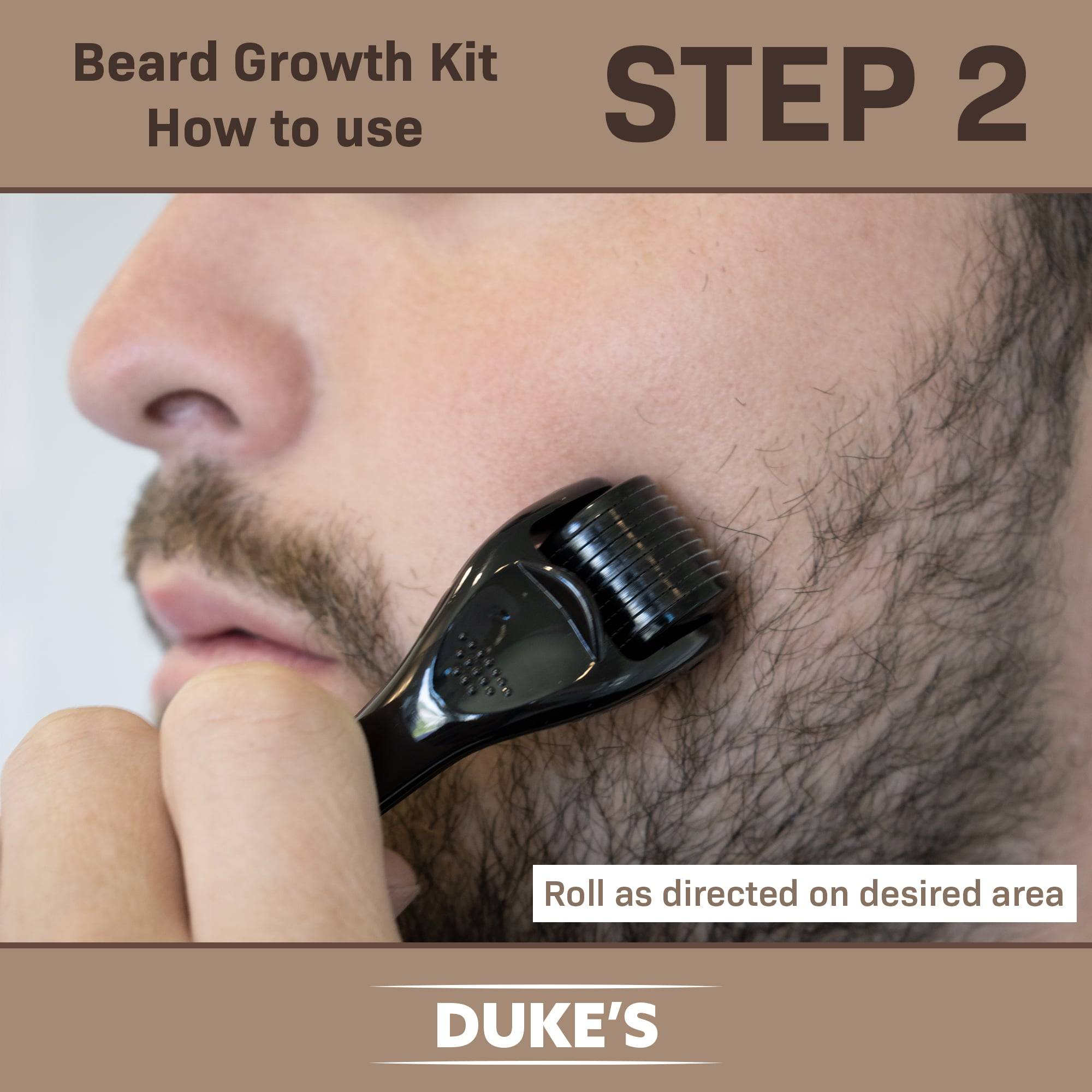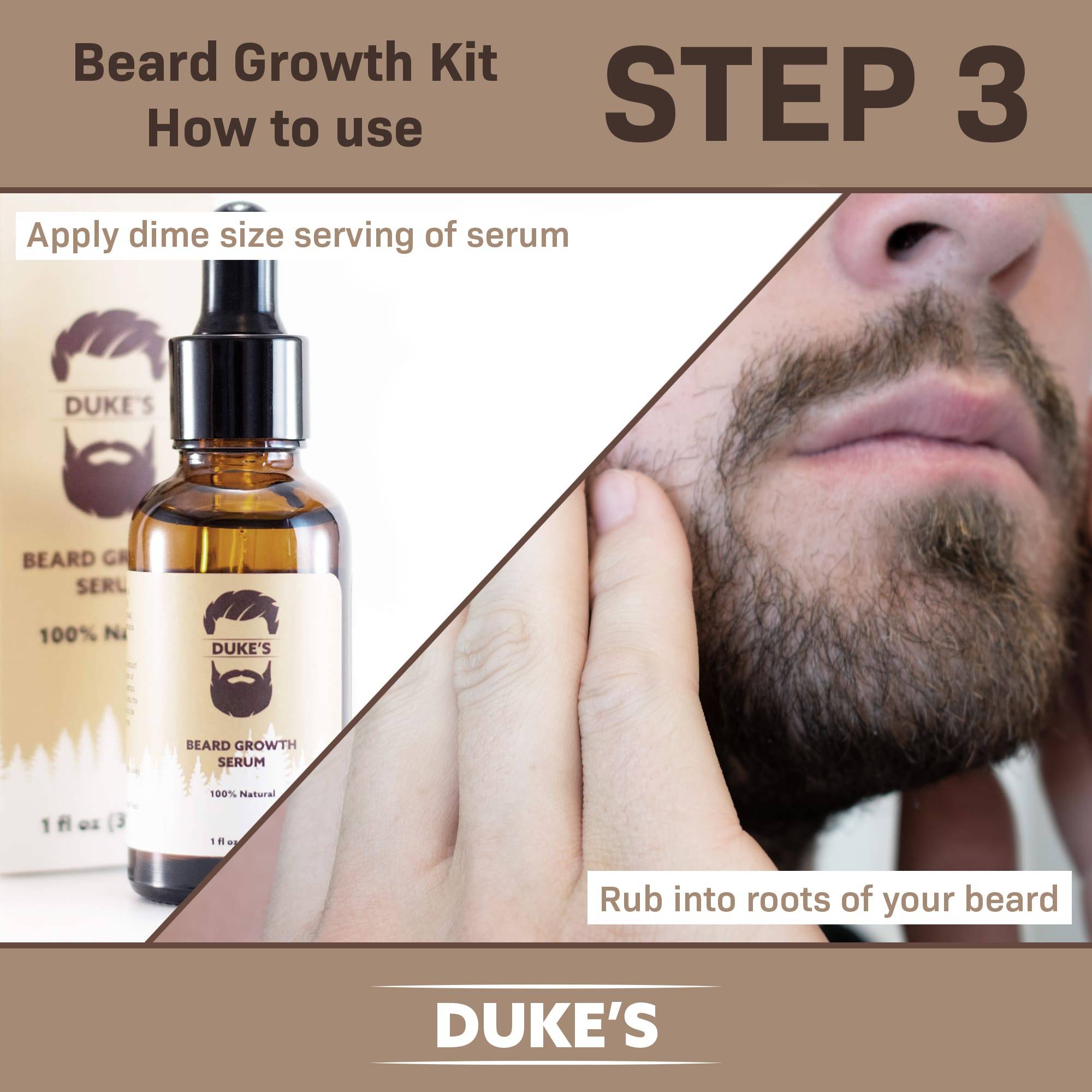 OVER 13,000 REVIVED HAIRS!
The titanium micro-needles simulate an injury to the skin area. This process tricks your brain into thinking the area needs to "heal" and thus increases blood flow, collagen and other essential vitamins & nutrient production. The use of our Beard Growth Serum adds additional vitamins that your beard needs to grow.
Using the Derma Roller on bald or thin spots can help revive dead, dormant and malnourished hair follicles. On average, men see around 13,000 revived hairs grow in after just five weeks of treatment!