STRUGGLING TO KEEP YOUR BEARD LOOKING GREAT?

No muss, no fuss. Sometimes you only want the simple things; life can be complicated enough. We understand that. For those who want their beard to feel excellent and look classy without strong scents and without too many steps, we've got you covered. With our quick and easy beard maintenance products, it doesn't have to be a headache to have a great-looking beard.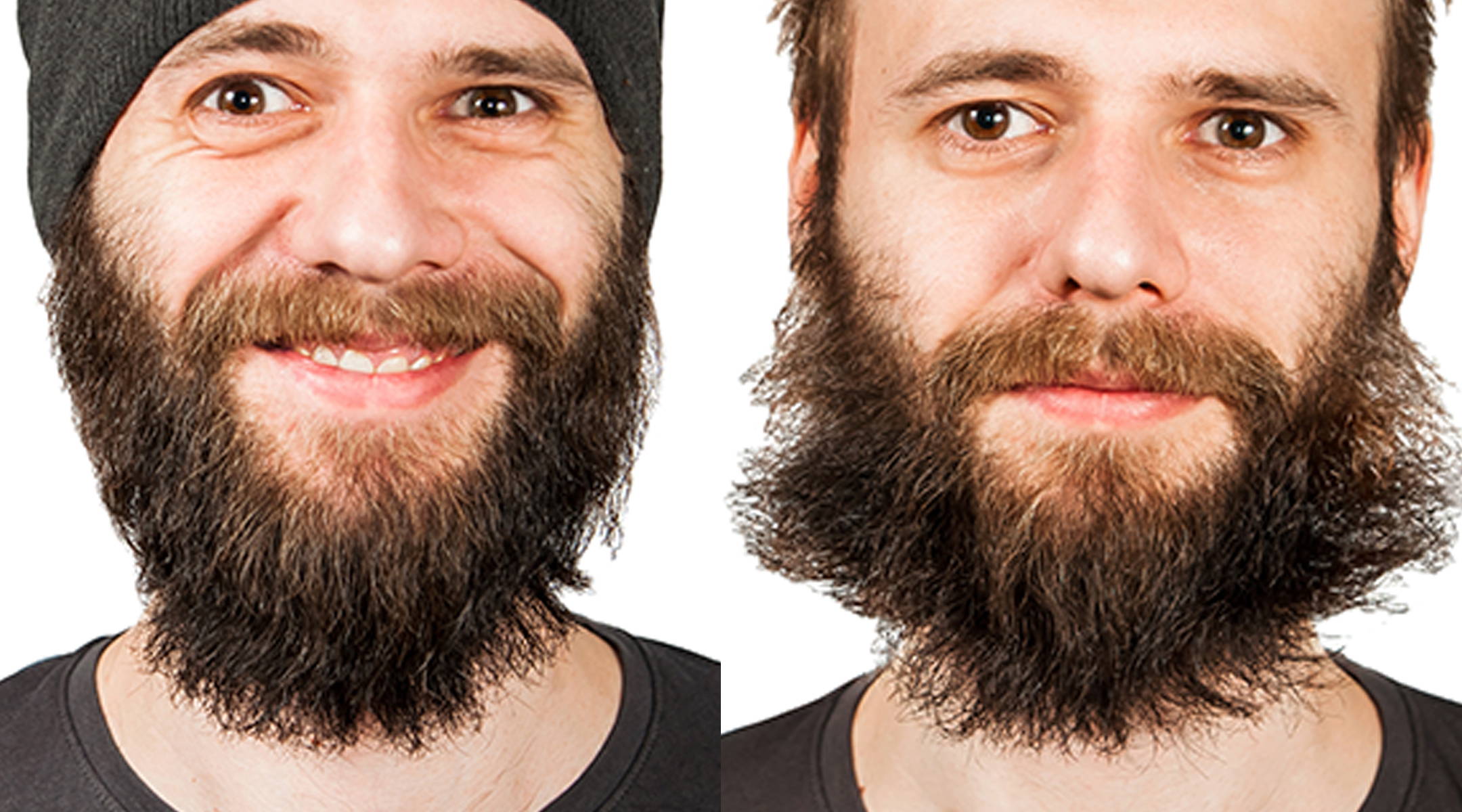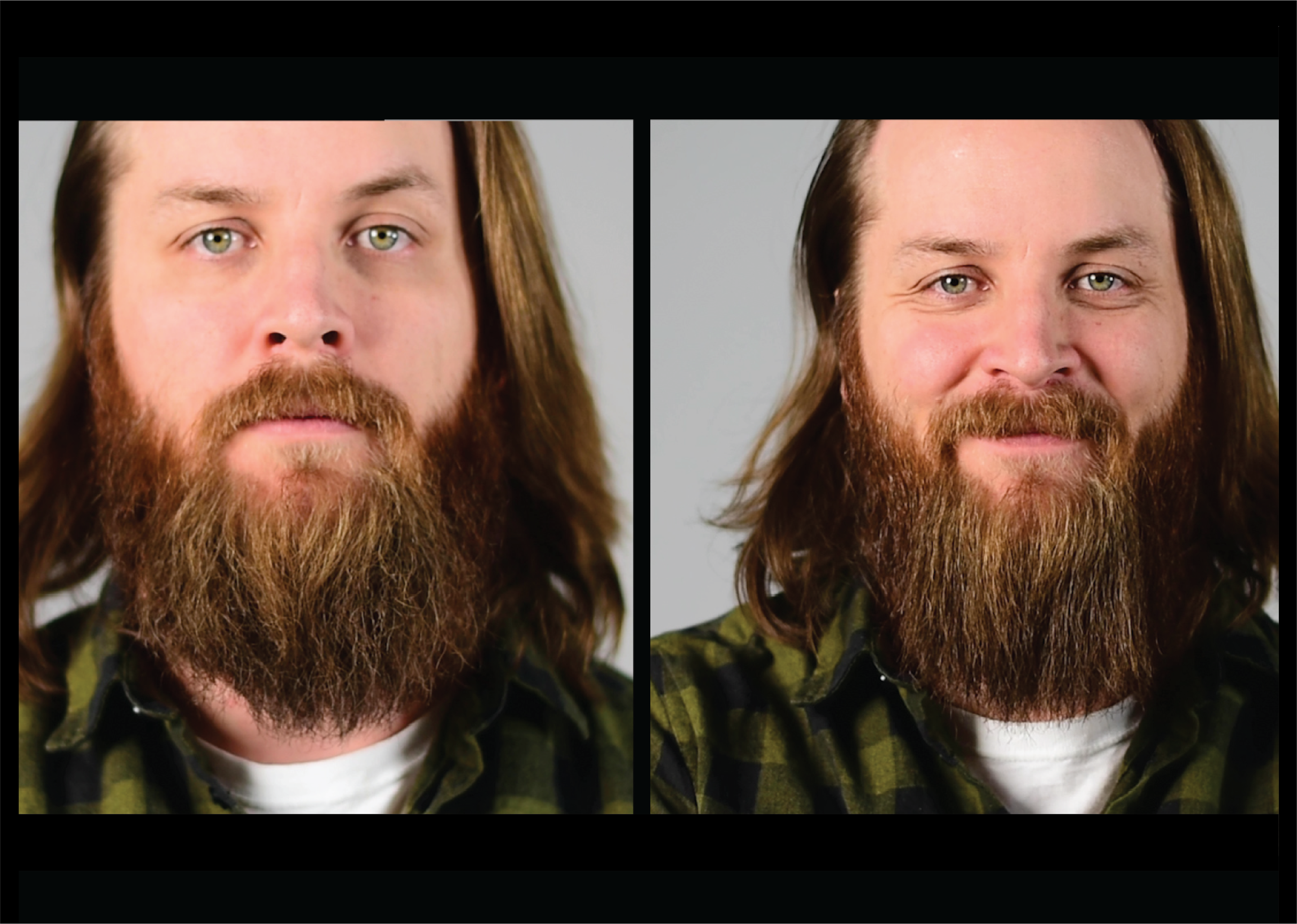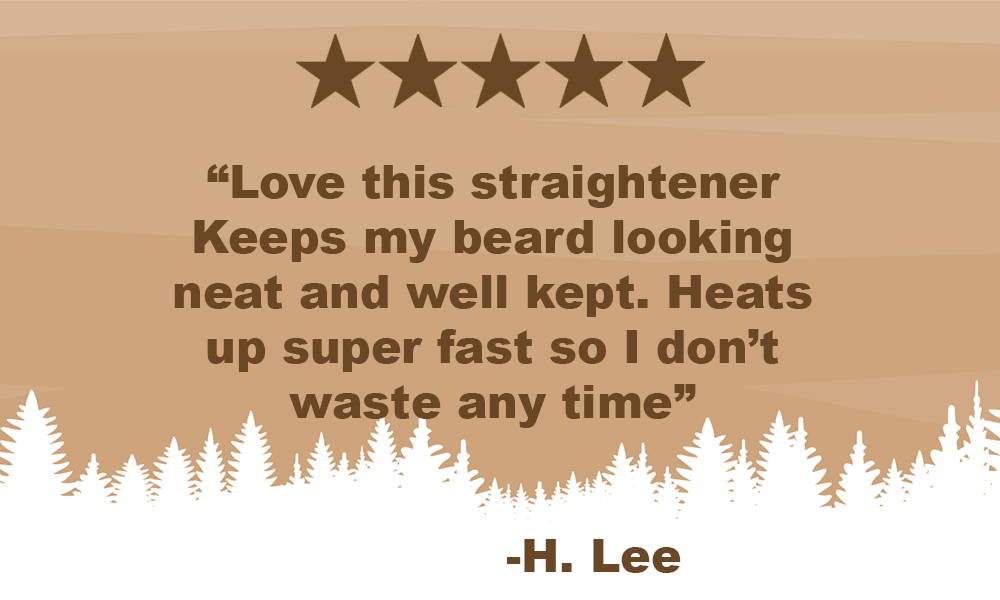 YOUR BEARD WILL THANK YOU!